Caroma Liano 6 Star Basin Mixer
Product code: 96142C6A
This item hasn't been reviewed yet.
Proudly Australian designed, the premium Liano mixer range is guaranteed to meet the latest interior design trends. Square inspired outlets and platemount designs offer a distinctive, high quality look. The lever operation means easy and effortless water control while the ceramic disc core eliminates drips and minimises maintenance.
Want to see me in-store?
Find out if this product is on display in a showroom near you.
Product Information
•10 year warranty
•Proudly Australian designed
•Latest interior design trends
•Hard wearing, low maintenance
•Designed to save water
•WELS Water Efficiency (Mains Pressure): 6 star rated
•Water Consumption (Mains Pressure): 4.5 litres per minute
•Water Pressure: Mains Pressure
Freight Calculator
Find out what it will cost to have this product delivered to your home.
You might also like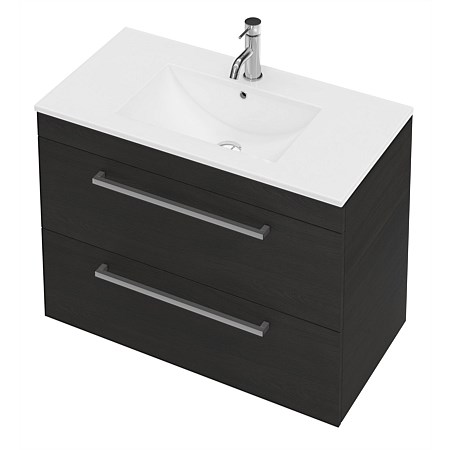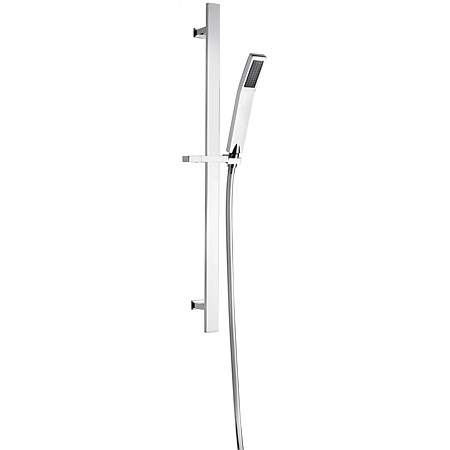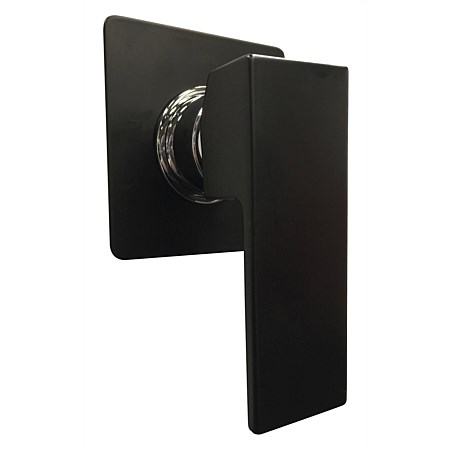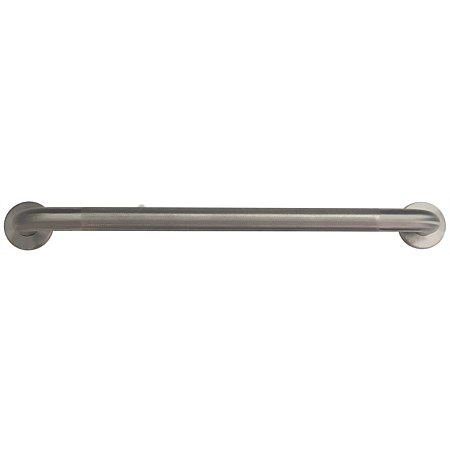 Style Number: LEV600STGHTS
wasnowsavefromtoapprox