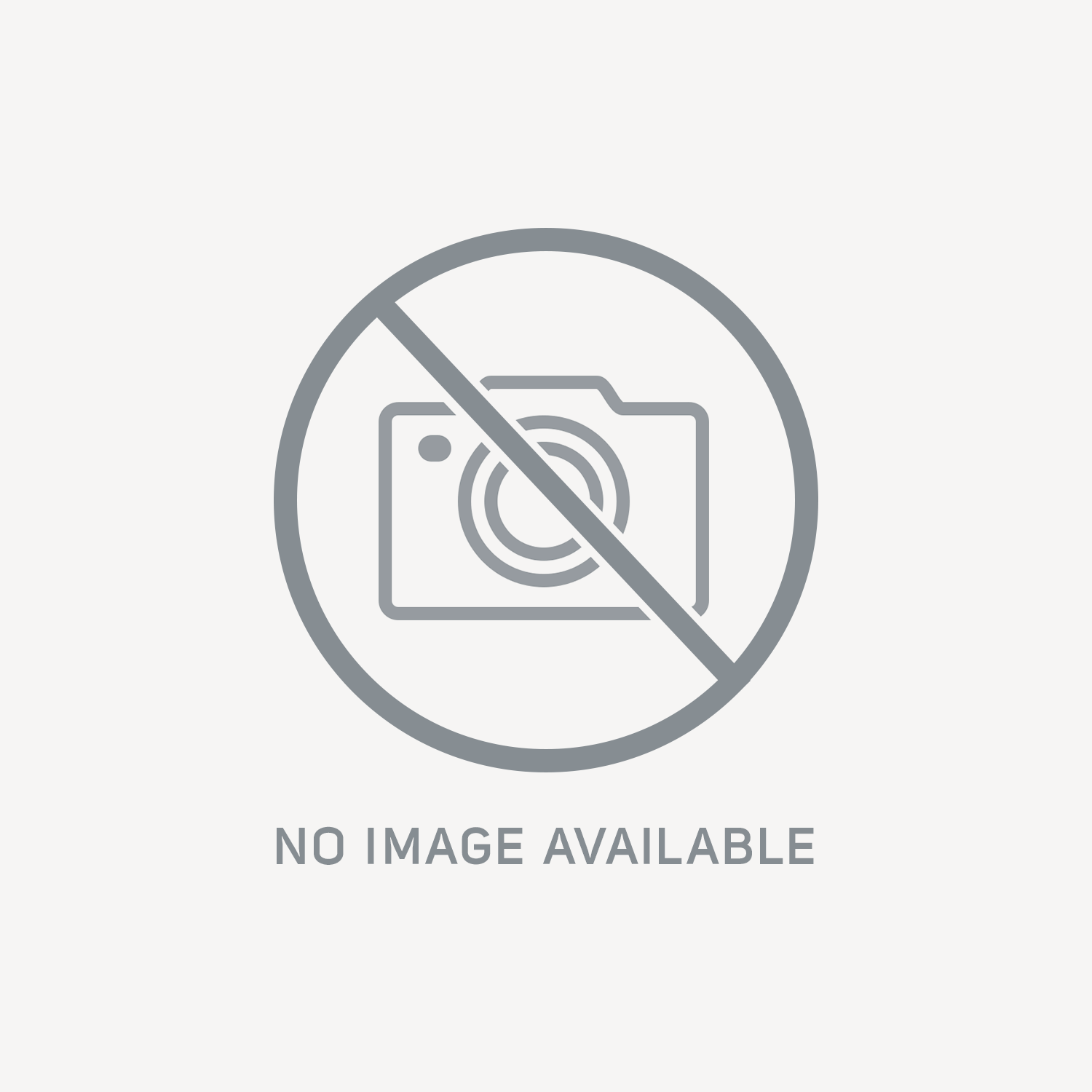 Bromic Platinum Smart-Heat™ Electric Alfresco Heater
Product code: DEL_2620248_ID4272
This item hasn't been reviewed yet.
Available in black and white, our Platinum Smart-Heat
Want to see me in-store?
Find out if this product is on display in a showroom near you.
Product Information
•3 year warranty
•High performance portable convection heater with floor level output with thermostatic control, suitable for small or medium rooms
•Delayed on/off timer and economy mode
•Electronic ignition, tilt switch, flame failure
•Meets WHO standards with leading ultra low emission technology and adequate ventilation
•Available in 2300W/3400W outputs

Freight Calculator
Find out what it will cost to have this product delivered to your home.
wasnowsavefromtoapprox