Kaldewei 1700mm Eurowa Bath
Product code: K312-1
This item hasn't been reviewed yet.
Extravagant, fine and elegant - precious Kaldewei steel-enamel 3.5 mm tubs (Eurowa 2.3 mm) merge German industrial and modern bathing culture into visionary aesthetic masterpieces.
Want to see me in-store?
Find out if this product is on display in a showroom near you.
Product Information
•5 year warranty
•1700 x 700 x 390mm
•Made in Germany
•Easy clean finish
•Feet and waste options available at an additional cost
•Also available in 1400, 1500, 1600mm
•Tapware, accessories, wastes, overflows, and installation not included unless stated
•Type of Finish: 2.3mm Enamel on Steel
Freight Calculator
Find out what it will cost to have this product delivered to your home.
You might also like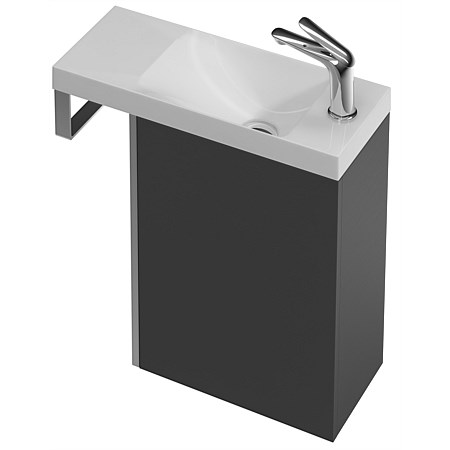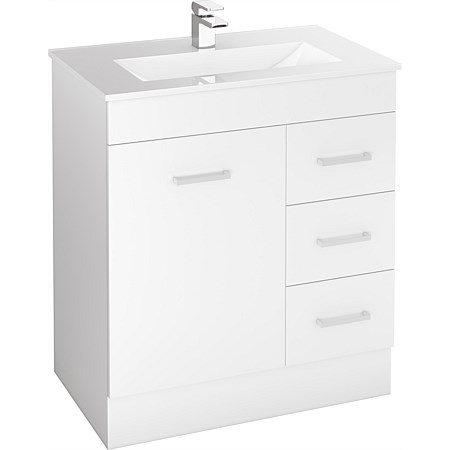 Style Number: LEVLINC75VWH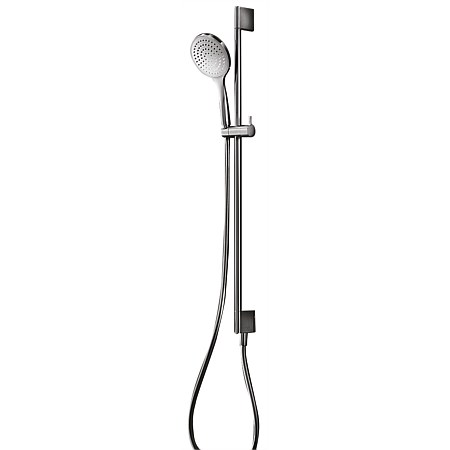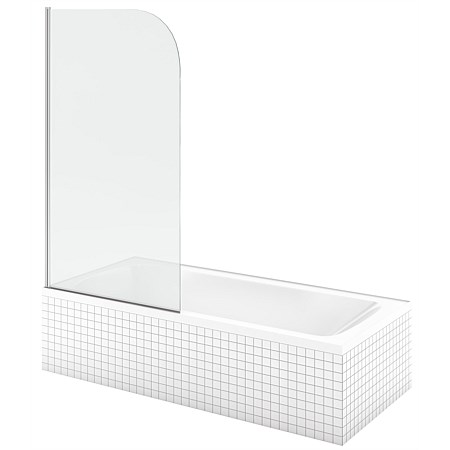 wasnowsavefromtoapprox