Felton Willo Flexidisc Shower Mixer
Product code: WFCSMC
This item hasn't been reviewed yet.
This product is in stock and ready to ship.
Willo provides elegance in its proportions to add a sculptural entity to your surroundings.
Want to see me in-store?
Find out if this product is on display in a showroom near you.
All Pressures (Amount of Litres):

Mains Pressure (Amount of Litres):

Water Pressure:

WELS Star Rating (All Pressures):

WELS Star Rating (Mains Pressure):
Product Information
•10 year warranty extendable to lifetime
•Quality metal faceplate
•Male inlets/outlets
•Economical mixer for equal high (mains pressure) situations
•40mm cartridge with anti-scald ring and water saving flow limiter
•Water Pressure: Equal Pressure
Product Specification
Downloads
Freight Calculator
Find out what it will cost to have this product delivered to your home.
You might also like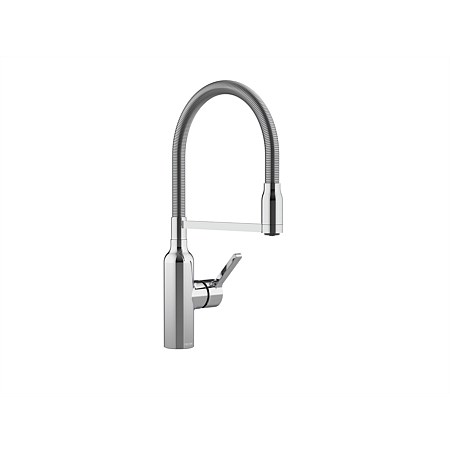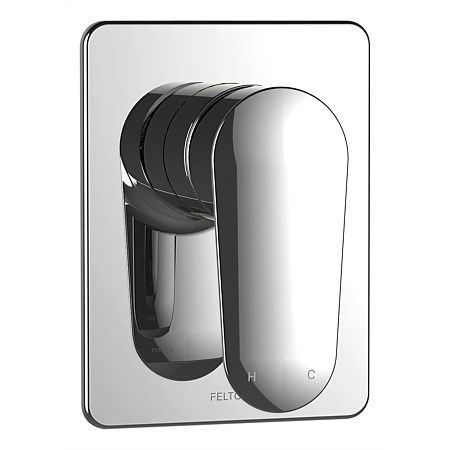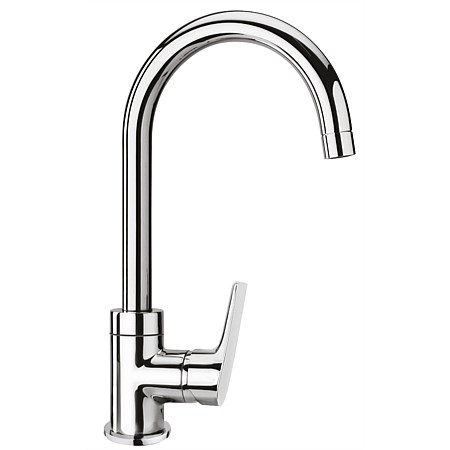 Style Number: TX605KRSNZ
was $295.00
now $221.25
save $73.75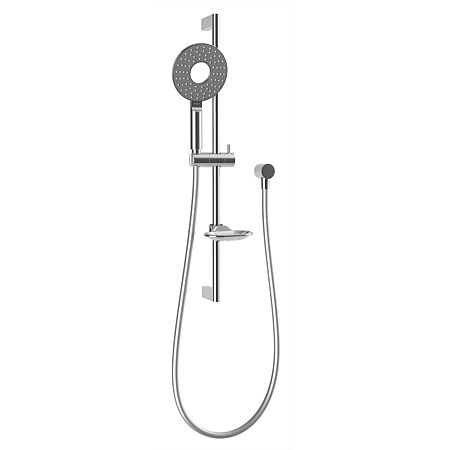 wasnowsavefromtoapprox