Heat and Beat Outdoor Heater
Product code: S6064
This item hasn't been reviewed yet.
Heat & Beat S6064 combines Bluetooth Speakers, Party Lights and 2Kw of outdoor heating to create a warm and inviting atmosphere.
Want to see me in-store?
Find out if this product is on display in a showroom near you.
Product Information
•5 year warranty
•IP64
•Infrared Bluetooth App controlled
•Ultra low glare
•Separate remote control
•Wall mount or hang
•Tapware, accessories, wastes, overflows, and installation not included unless stated. Actual product colours may slightly differ from images.

Freight Calculator
Find out what it will cost to have this product delivered to your home.
You might also like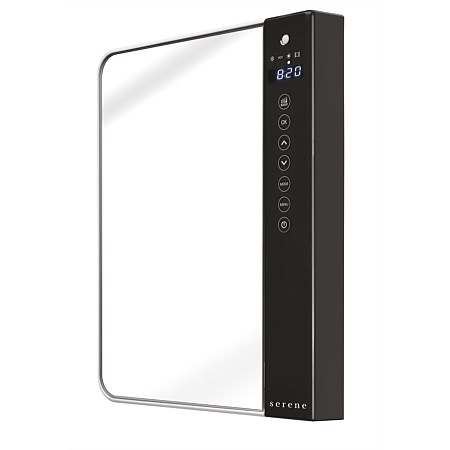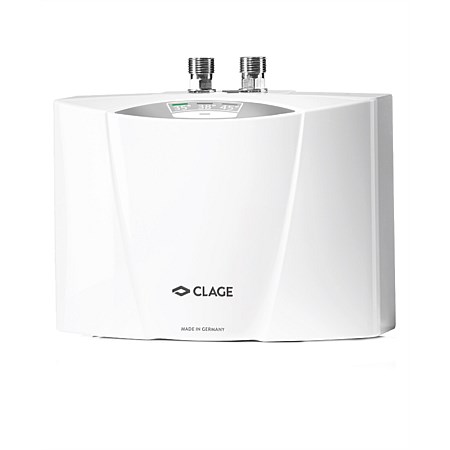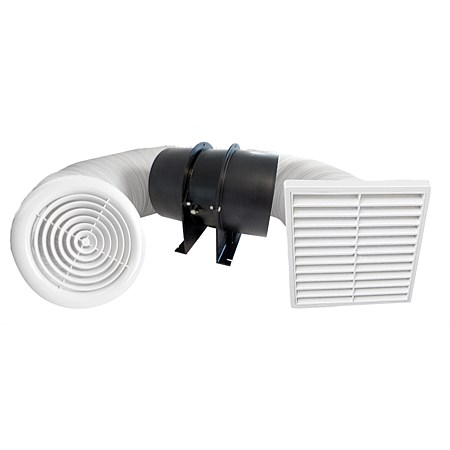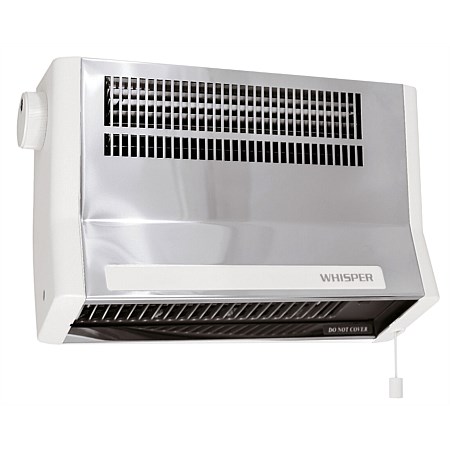 wasnowsavefromtoapprox