Serene Professional Bathroom Heater White
Product code: S2088W
This item hasn't been reviewed yet.
This product is in stock and ready to ship.
2.4kW Stainless steel fan heater with step-down thermostat
Want to see me in-store?
Find out if this product is on display in a showroom near you.
Product Information
•10 year warranty
•350 x 108 x 214mm
•Wall mounting - high level
•All metal body with aluminium grill
•Built-in safety cut out and fusible link
•Blue LED power indicator
•Balanced metal centrifugal fan

Freight Calculator
Find out what it will cost to have this product delivered to your home.
You might also like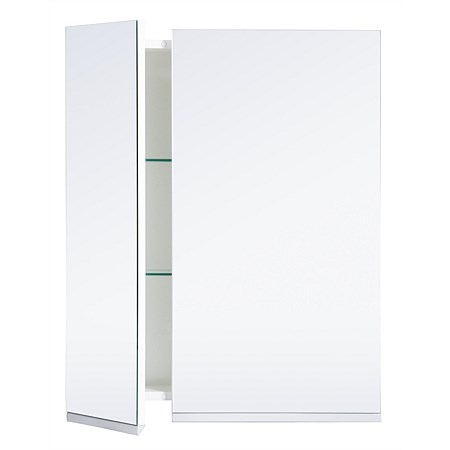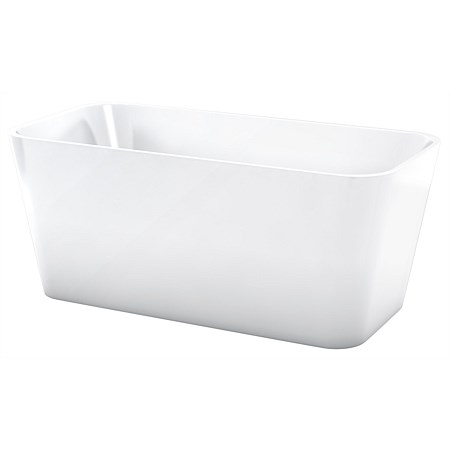 Style Number: LEVLYON14X690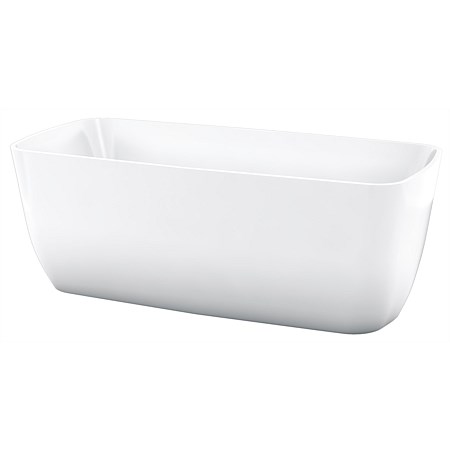 Style Number: LEVCIB16X75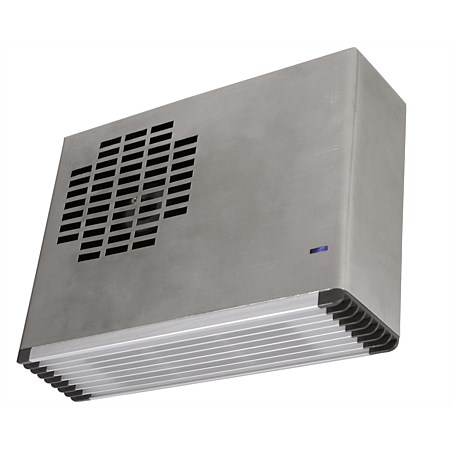 wasnowsavefromtoapprox