Duravit Starck 3 Wall-Hung Toilet Suite with SensoWash® Seat
Product code: MTX-STA3WHSEN
This item hasn't been reviewed yet.
was $5,497.00
now $4,397.60
save $1,099.40
Big Spring Sale | View T&Cs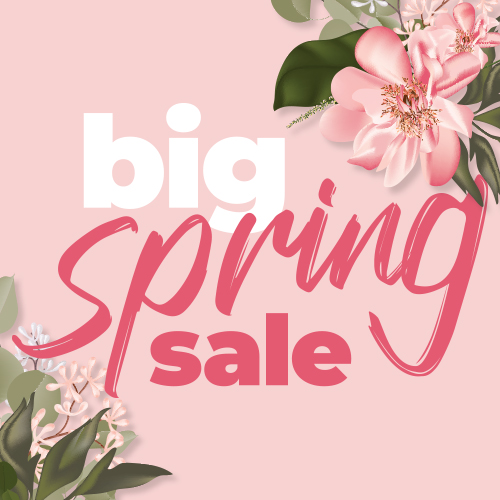 LeVivi, TOTO, Paini & Inda available to shop online & in-store | Click & Collect Available
All other products available in-store only
Terms and Conditions: Offers valid 1st to 31st October 2020 or while stock lasts. Offer excludes: Toto NeoRest Toilet Suite, LeVivi Capri Vanities, Capri Mirrors & Capri Basins, LeVivi Lights, LeVivi 12x9 Showers, DeSteam Shower Caps, LeVivi Push Plates & In-wall Cistern, LeVivi Leeds Extension Vanity, LeVivi York Independent Pan and Spare Parts. Discounts cannot be used in conjunction with any other promotional offer. Prices shown include GST. Promotional pricing not available for commercial contracts. Tapware, wastes, overflows and accessories not included unless otherwise stated. See in-store for more details.
Frequently copied but never matched. The Starck 3 range is and remains the measure of all things when it comes to design, variety and price.
Want to see me in-store?
Find out if this product is on display in a showroom near you.
Product Information
•5 year warranty
•Includes Full Frame In-wall Cistern, Chrome Push Plate and Remote Control
•SensoWash washdown model
•Remote controlled lid and seat
•Individual adjustment of water and seat surface temperature as well as nozzle position and jet strength
•Self-cleaning wand with rear, front and oscillating wash
•WELS Water Rating: 4 star rated
•Water Consumption: 3.3 litres per average flush
•Water Consumption: 4.5 litres full flush / 3 litres half flush
•Trap Type: P Trap
•Type of Seat: Sensowash Seat
Freight Calculator
Find out what it will cost to have this product delivered to your home.
wasnowsavefromtoapprox