Zenith HydroTap All-In-One Celsius Water Unit
Product code: MT2790NZ
This item hasn't been reviewed yet.
Zenith Water introduces the beautifully designed Zenith HydroTap
Want to see me in-store?
Find out if this product is on display in a showroom near you.
Product Information
•Adjustable water temperature
•Power-Pulse electronic control
•Fingertip or hands-free control
•Two safety modes
•Energy conservation and timer feature

Freight Calculator
Find out what it will cost to have this product delivered to your home.
You might also like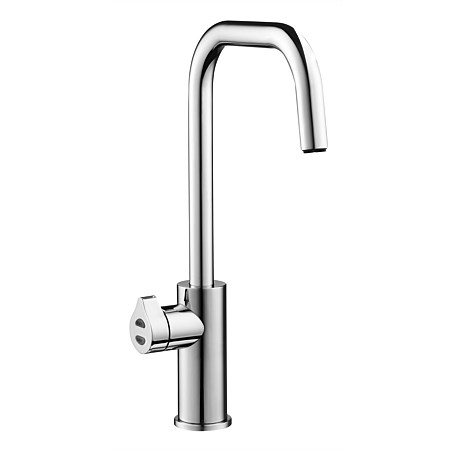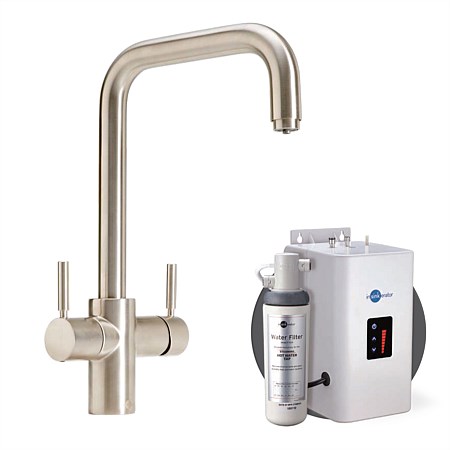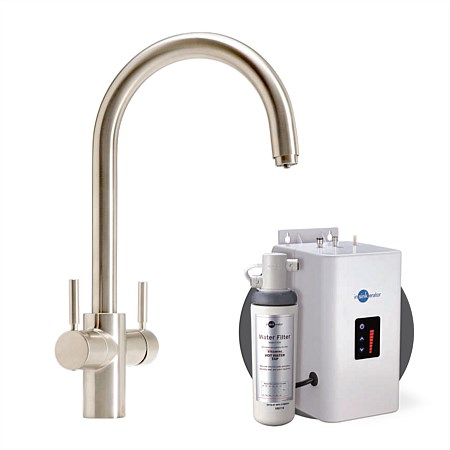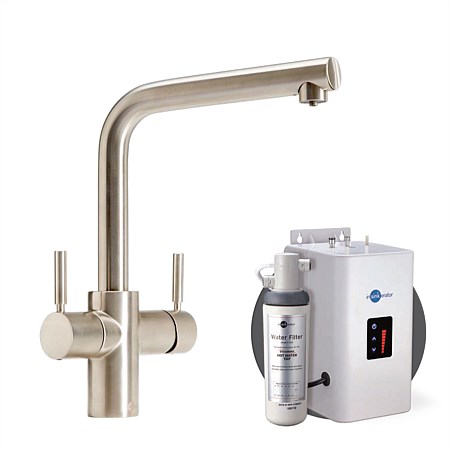 wasnowsavefromtoapprox