Jayline UL200 Wood Fire and Flue
Product code: JAY-UL200CAD8
This item hasn't been reviewed yet.
The UL200 is also New Zealand
Want to see me in-store?
Find out if this product is on display in a showroom near you.
Product Information
•New Zealand's most efficient ultra low emission wood burner (CM1 tested 79%)
•Fully automatic operation for easy use
•Large flame window & deep firebox capacity
•Heats homes from 100 to 220 sq/m
•Suitable for homes in clean air or rural areas
•Flu kit and installation not included unless stated

Freight Calculator
Find out what it will cost to have this product delivered to your home.
You might also like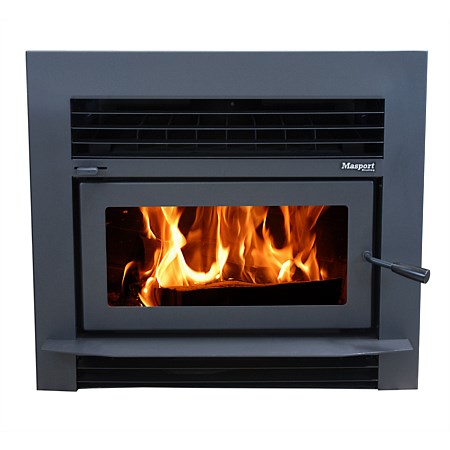 Style Number: I2000MASDRYPACK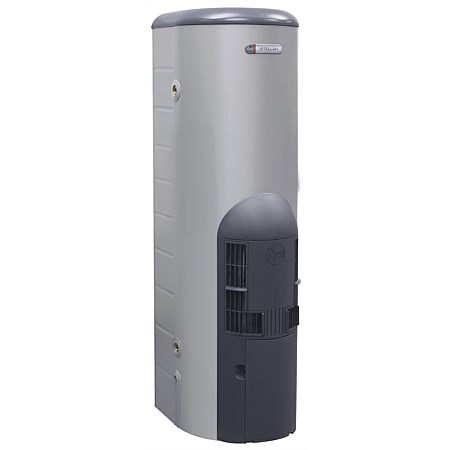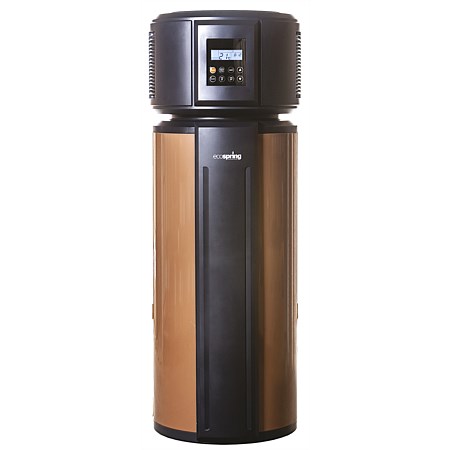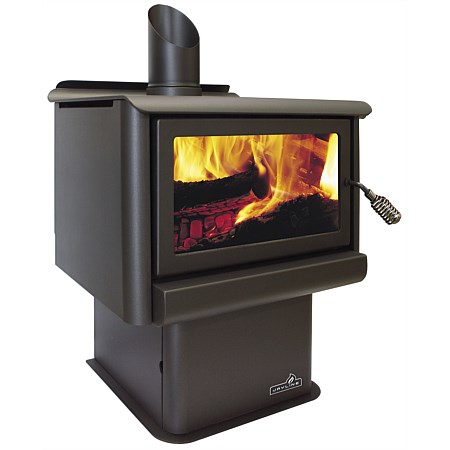 Style Number: JAYFR400CABKM6
wasnowsavefromtoapprox