Masport Akaroa Freestanding Radiant Wood Fire with Ash Pan
Product code: AKAROAPACK
This item hasn't been reviewed yet.
The Akaroa offers a sleek, European design while retaining the warmth and heart of a family wood burner. It is ideal for medium-sized homes and offers powerful, clean-burning performance to ensure your family stays cosy throughout the winter. Its taller shape also allows for easier loading of wood, while the option to add either a built-in, easy-clean ash pan or a convenient wood stacker lets you customise your fireplace to suit your lifestyle. While the Akaroa is suitable for all architectural styles, it is an especially good choice to complement rooms with high ceilings.
Want to see me in-store?
Find out if this product is on display in a showroom near you.
Product Information
•10 years
•700 x 661 x 803mm
•Includes 4.2m standard flue kit.
•Built-in easy-clean ash pan
•Suitable for medium to large homes (3-4 bedrooms)
•10 year firebox warranty
•Excludes accessories and installation

Freight Calculator
Find out what it will cost to have this product delivered to your home.
You might also like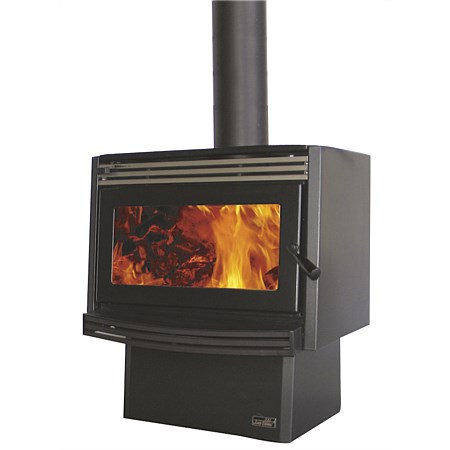 Style Number: JAYSPTFSCABKS3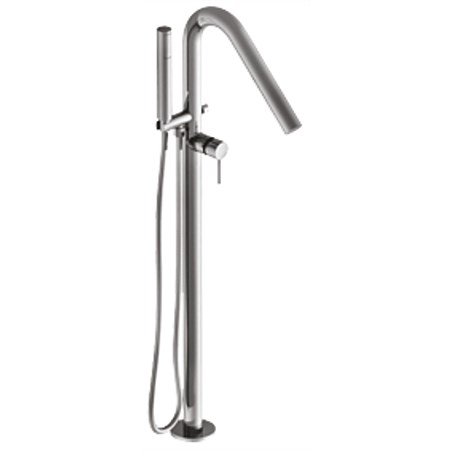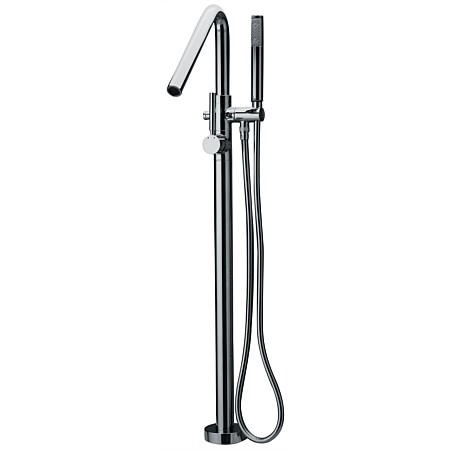 Style Number: TX494SELBRNZ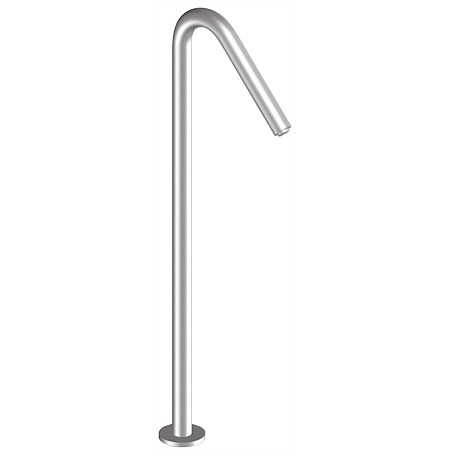 wasnowsavefromtoapprox