Kludi Fizz 3 Function Slide Shower Chrome
Product code: 6774005-00Z
This item hasn't been reviewed yet.
This product is in stock and ready to ship.
The Kludi Fizz Three Function Slide shower has been designed to generate a jet of water that retains its energy. It offers a unique look with a triangular, three function handpiece offering three spray patterns: Volume, Booster/Massaging, and Delicate/Smooth, and a brilliant white shower-head base. With a 900mm slide rail, and 1.6m shower hose, the Kludi Fizz 3 Function Slide shower is covered by Kludi's 10 Year Warranty, and is suitable for all mains pressure systems above 150kPa.
Want to see me in-store?
Find out if this product is on display in a showroom near you.
Product Information
•10 year warranty
•Triangular, three function handpiece offering three spray patterns: volume, booster-massaging, and delicate-smooth
•900mm slide rail
•Chrome plated brass plastic
•1.6m flexible hose
•Manufactured in Europe
•WELS Water Efficiency (Low Pressure): 3 star rated
•Water Consumption (Low Pressure): 8 litres per minute
•Water Pressure: Mains Pressure
Freight Calculator
Find out what it will cost to have this product delivered to your home.
You might also like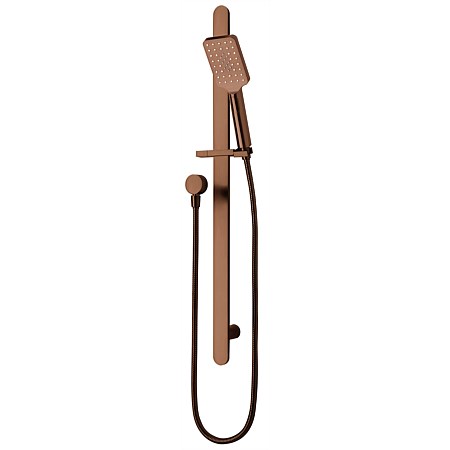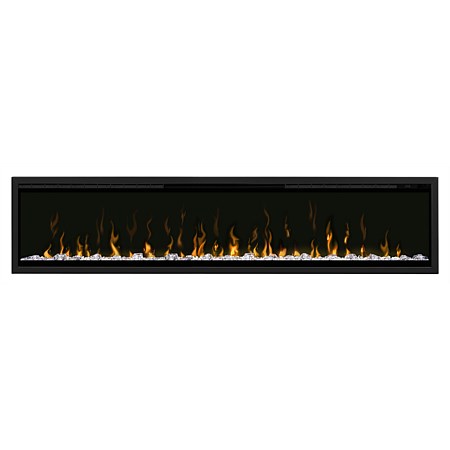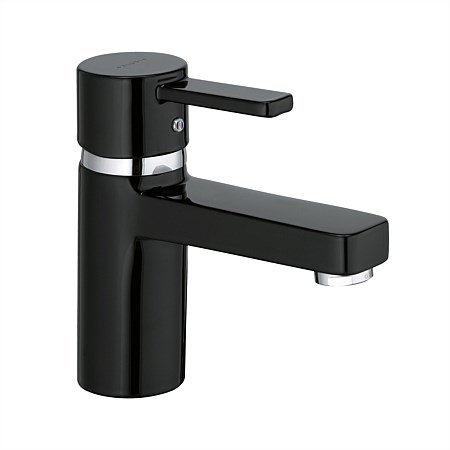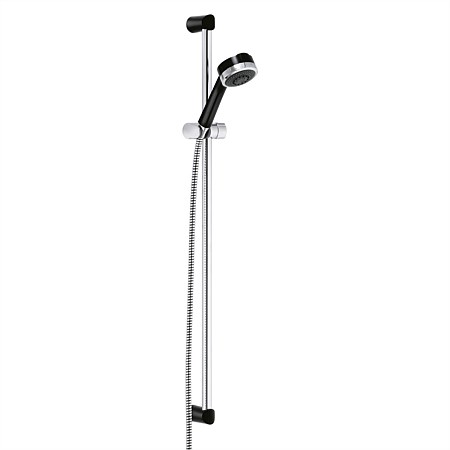 wasnowsavefromtoapprox