Kludi Bozz Shower Mixer Diverter Chrome
Product code: 387160576Z
This item hasn't been reviewed yet.
This product is in stock and ready to ship.
The Kludi Bozz Shower Mixer is ideal for use with shower over the bath set-up or dual shower designs. Manufactured in Europe, and suitable for all mains pressure systems from 150kPa, it has a 100mm faceplate with uses chrome plated brass contruction, and carries a 10 year Warranty.
Want to see me in-store?
Find out if this product is on display in a showroom near you.
Product Information
•10 year warranty
•100mm faceplate diameter
•Shower to bath tub diverter
•Chrome plated brass
•Manufactured in Europe
•Water Pressure: Mains Pressure
Freight Calculator
Find out what it will cost to have this product delivered to your home.
You might also like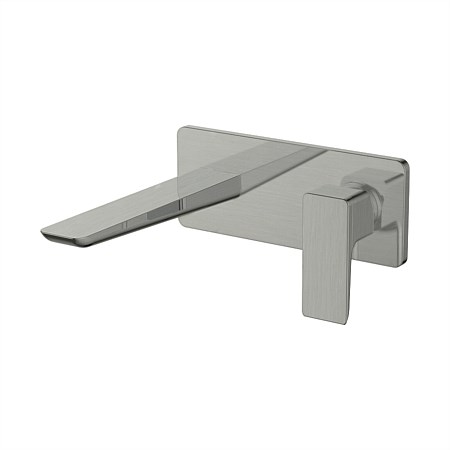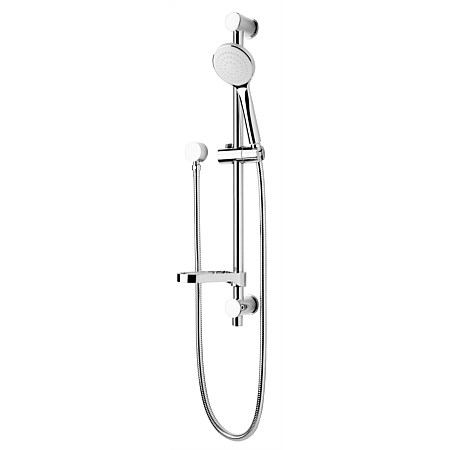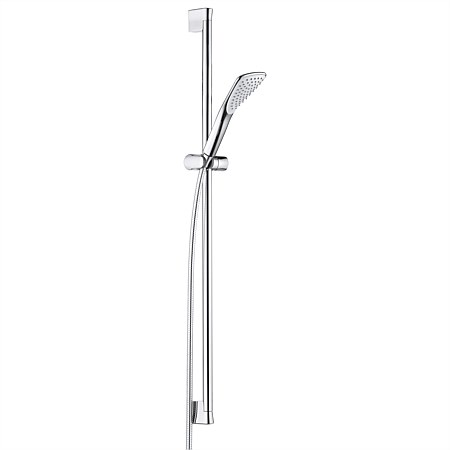 Style Number: 6764005-00Z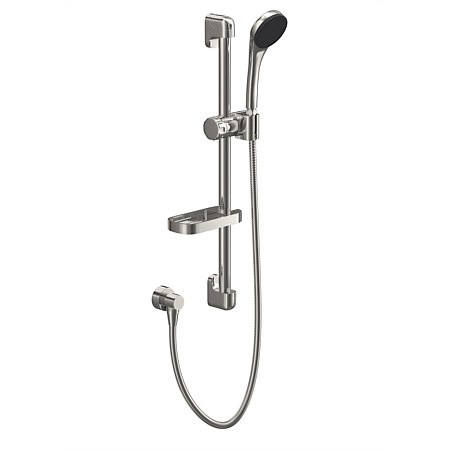 Style Number: LEVSLIDEAPCP
wasnowsavefromtoapprox