Kludi Zenta Shower Diverter Chrome
Product code: 387160575Z
This item hasn't been reviewed yet.
This product is in stock and ready to ship.
The Kludi Zenta Shower Diverter in chrome provides a design centered around the architectural forms of cylinders and rectangle, and is ideal for use with shower over the bath set-up or dual shower designs. Manufactured in Europe, it has a 100mm faceplate and uses chrome plated brass contruction, and carries a 10 year Warranty.
Want to see me in-store?
Find out if this product is on display in a showroom near you.
Product Information
•10 year warranty
•100mm faceplate diameter
•Shower to bath tub diverter
•Chrome plated brass
•Manufactured in Europe
•Water Pressure: Mains Pressure
Freight Calculator
Find out what it will cost to have this product delivered to your home.
You might also like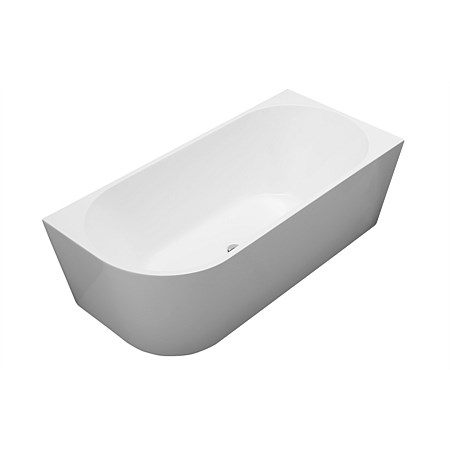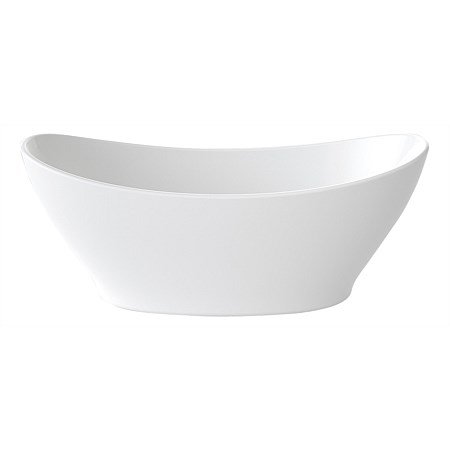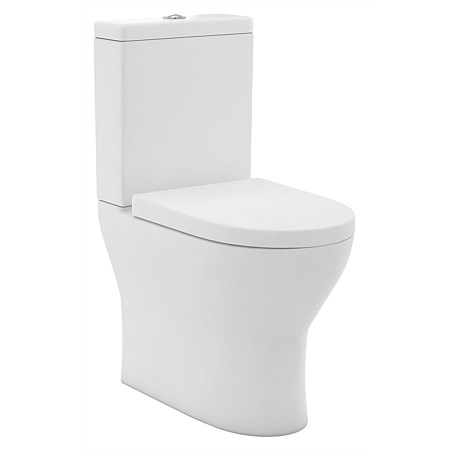 Style Number: LEVYORKCOMF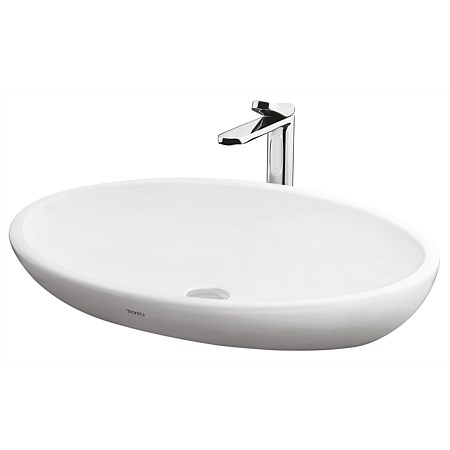 wasnowsavefromtoapprox