Robinhood Supertub ST9001 Workstation
Product code: ST9001W
This item hasn't been reviewed yet.
The Supertub Workstation is the self-contained answer to every laundry challenge. With better bench space, more storage and a roomy tub for messy jobs, it helps to make everyday life so much easier.
Want to see me in-store?
Find out if this product is on display in a showroom near you.
Product Information
•1200 x 562 x 900mm
•Single lever mixer
•Giant storage drawers with compartments and bench space to help with wash preparation, scrubbing and draining
•18 litre tub for soaking and scrubbing
•Hidden washing machine taps
•Splashback option available at additional $229
•Water Pressure: Mains Pressure
Product Specification
Downloads
Freight Calculator
Find out what it will cost to have this product delivered to your home.
You might also like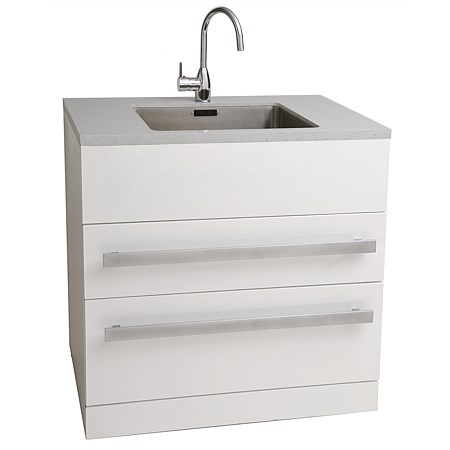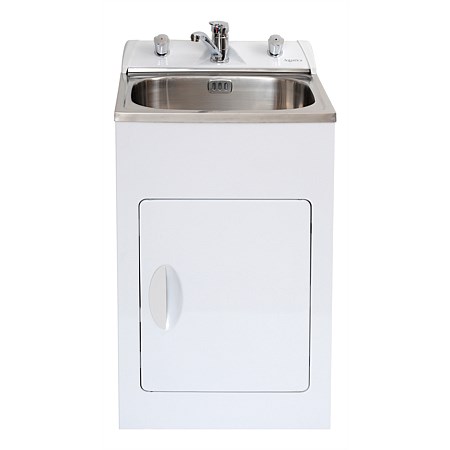 Style Number: AQA-LCENTRO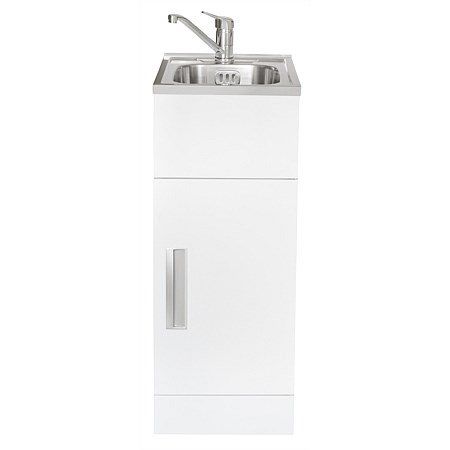 Style Number: LEVAQPWTUBSLIM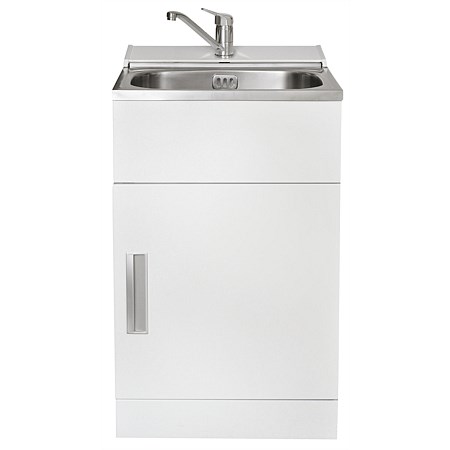 wasnowsavefromtoapprox