Felton Max Swivel Bath Spout Long
Product code: MXSBSCL
This item hasn't been reviewed yet.
This product is in stock and ready to ship.
Minimalist with an organic twist, Max is a compact and versatile range.
Want to see me in-store?
Find out if this product is on display in a showroom near you.
Product Information
•10 year warranty
•180° swivel spout
•267mm reach
•1/2 inch female thread
•Pivoting straightener included
•Designed in New Zealand
•Watermark certified
•Water Pressure: All Pressures
Freight Calculator
Find out what it will cost to have this product delivered to your home.
You might also like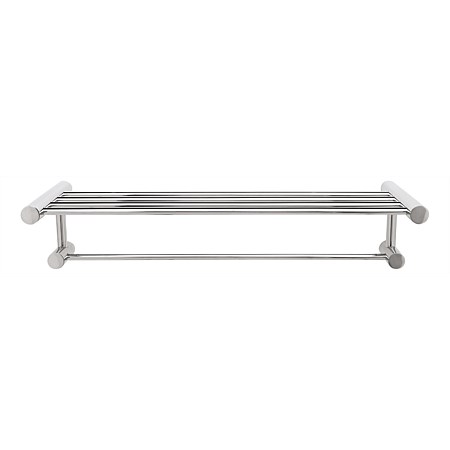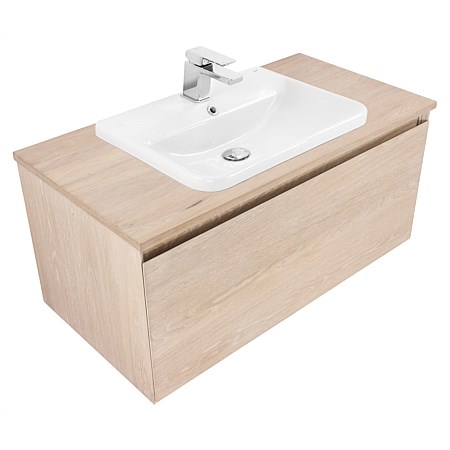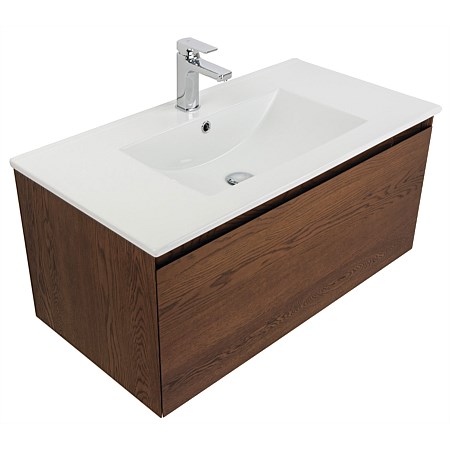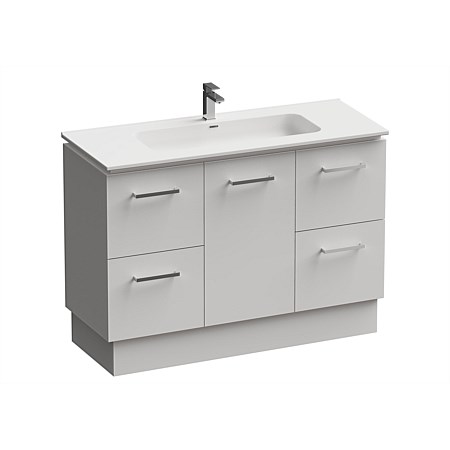 wasnowsavefromtoapprox