Zenith HydroTap Arc Water Dispenser
Product code: HT2786
This item hasn't been reviewed yet.
Zenith HydroTap Design Range Boiling, Filtered water appliance featuring a single under bench command centre including full colour interactive touch screen display with pin code protection, boiling water safety mode, 2 energy saving modes including sensor activated "sleep when its dark" and 0.2 micron water filtration.
Want to see me in-store?
Find out if this product is on display in a showroom near you.
Product Information
•Single under bench command centre
•Interactive touch screen display
•Boiling water safety and energy saving modes
•0.2 micron water filtration

Freight Calculator
Find out what it will cost to have this product delivered to your home.
You might also like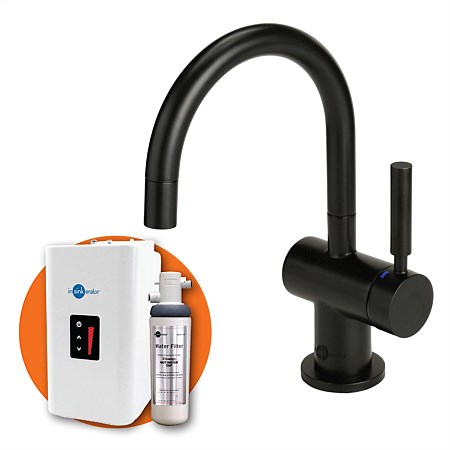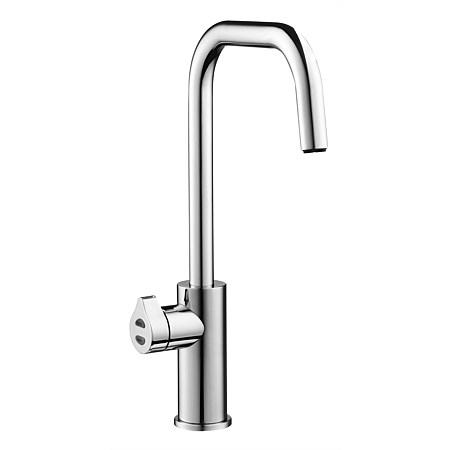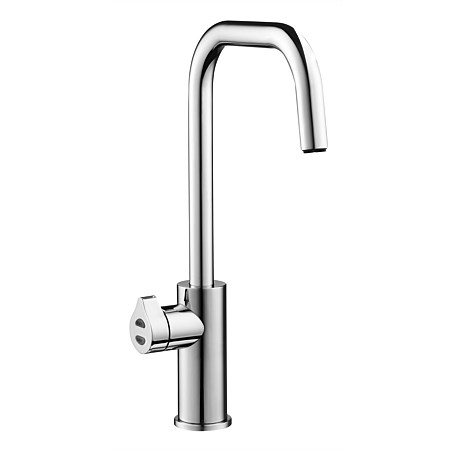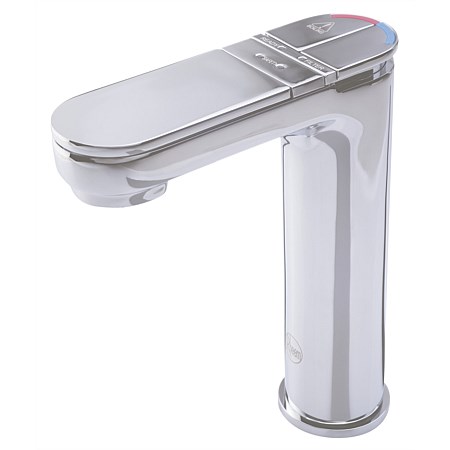 wasnowsavefromtoapprox